PC
Graphic Novel Game Along The Edge Announced
---
Along the Edge, an adult narrative game, has been announced by developer Nova-box. The game will be released on itch.io and the Mac App Store on June 14. It will be released on PC, Mac and Linux platforms. The game will also be released alongside an open source code used to create the game.
Along the Edge is a choice-based narrative where the choices you make impact the main character's personality and appearance. The game will have more than 450 handmade full-screen illustrations. It will also have 80,000 words in both English and French with 60 different endings.
According to a press release by Nova-box, the 60 different endings are shown in a few different ways. There is a total of six different possibilities for how the plot ends, four possibilities on the "destiny" of the main character, three possibilities of romantic relationships and several smaller plot points. Some of these smaller points include the life or death of supporting characters throughout the game. Nova-box wishes to emphasize the replayability of this game, stating there is enough content to fill "a two years compendium of a comic book series."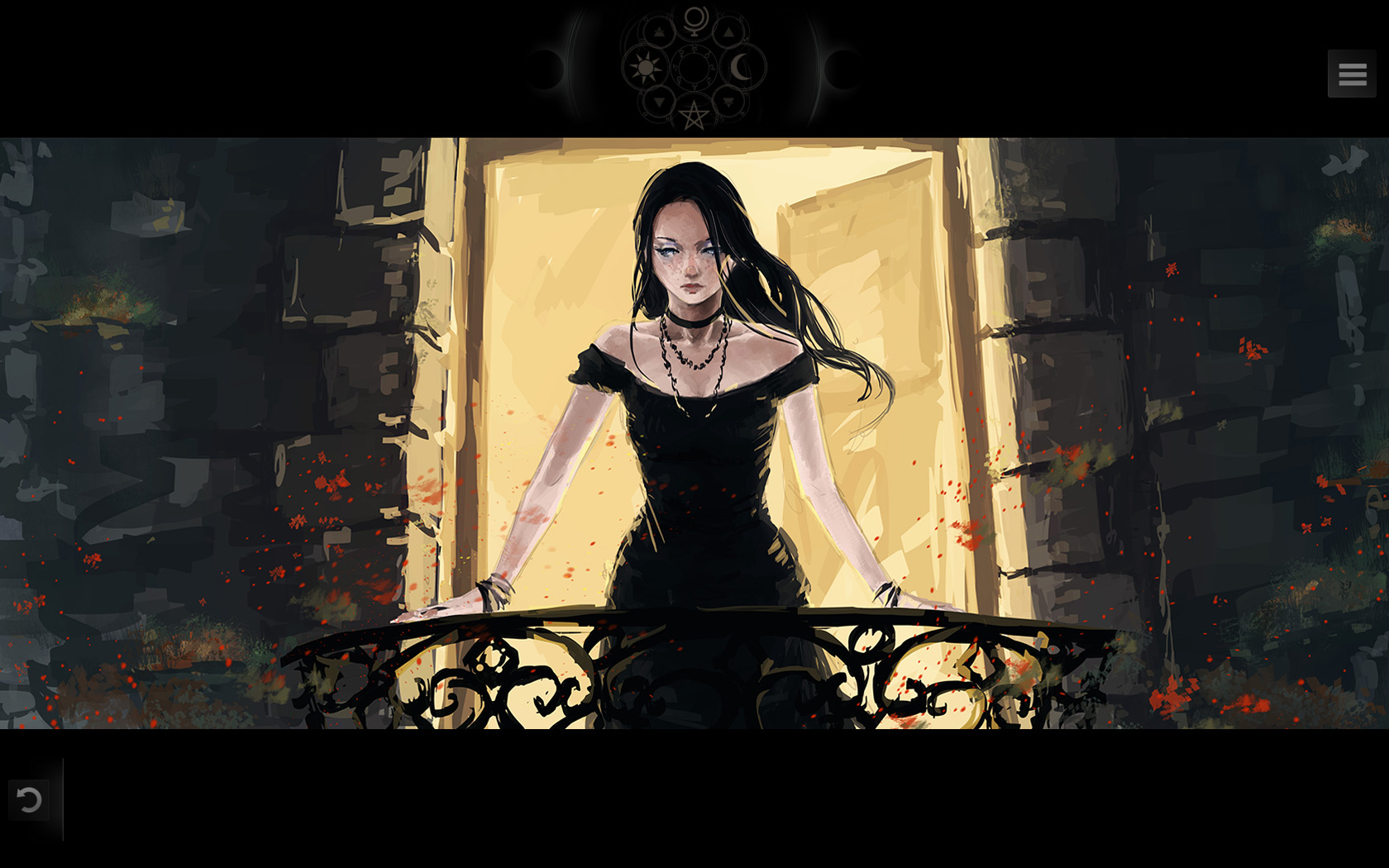 Here's the story: Daphné, the main character, is unsatisfied with her personal and professional life. During this time, she inherits an old family house in a remote part of the European countryside. The story covers the events of her struggling whether to embrace her family's legacy or hang on to her old life.
A statement from their website suggests that Along the Edge is similar to a personality test. Stating that "as you pick between different dialogue lines, the system continuously updates the personality map of Daphné."
For more information on the game, go to alongtheedge-game.com or check them out on Facebook. You can also check out Nova-box. The developer is a three-person team, which includes a graphic artist, a creative writer and a music composer. The game was worked on for a total of nine months (from August 2015 to May 2016). Check out the trailer below.